Garrett G30-900 turbo for 2.0 – 3.5L engine displacement up to 900 horsepower. Read our guide and get more power and durability by choosing the right G30 turbo.
Horsepower: 550 – 900HP
Displacement: 2.0 – 3.5L
Compressor
Exducer: 76mm
Inducer: 62mm
Trim: 65
Material: Forged Billet Aluminum Alloy
A/R: 0.72
Max Flow: 82 lb/min
Max Recommended Speed: 145000 RPM
Compressor Housing Connections
Inlet: 4.0″ Hose Coupler
Outlet: 2.0″ Hose Coupler
Turbine
Exducer: 55mm
Inducer: 60mm
Trim: 84
Material: Mar-M
A/R: 0.83
Max Temp: 1050C / 1922F
Wastegate: Yes 0.5 bar
Divided: No
Turbine Housing Connections
Inlet: 3.0″ V-band
Outlet: 3.5″ V-band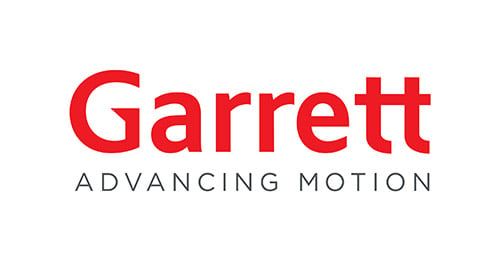 .